Welcome to Christmas Decor!
Christmas Décor is a professional holiday lighting and decorating company. We work to distinguish ourselves by providing the highest levels of service, professionalism, and results. Our goal is to create a "remarkable" holiday experience for you, your family, and friends. Our service can really "un-complicate" and simplify your life. From our design and installation to our pro-active maintenance to our removal and storage of the decorations, Christmas Décor is your best choice! We know you want your home decorated correctly, promptly and with the greatest attention to detail – that's exactly how we work. We look forward to YOU becoming one of our valued clients!
We are located in St. Louis, MO and have been in business since 1990. The owners have made it a priority of the company to always provide exceptional work and exceed the customer's expectation. Thank you for your interest in Christmas Décor. Call us today at 314-471-0088 to set up your FREE design consultation!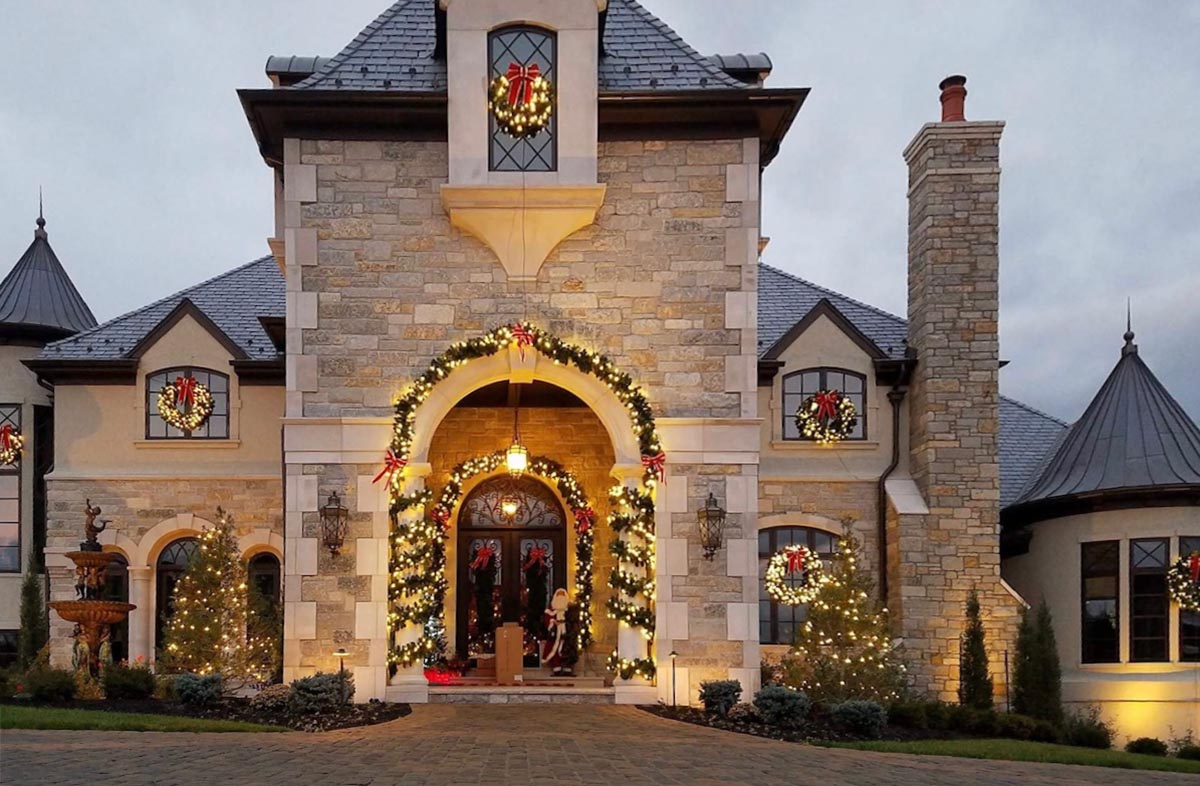 As the premier holiday decorating and professional Christmas Light Installation Company in St. Louis, Christmas Décor provides its clients with captivating displays and exceptional service that is truly second to none. Now so more than ever, it is becoming increasingly difficult to find the time and energy to decorate your property and still have time to enjoy the holidays. That's where we come in…Christmas Décor's holiday decorating professionals provide you with a beautiful design, an efficient installation, proactive in-season maintenance, and a timely post-season removal. We are a true end-to-end holiday decorating service. Our superior training, unique installation methods, and proprietary premium quality products allow us to handle both residential decorating and commercial decorating with ease. We are in tune with the latest trends in decorating to make sure your property is at its holiday best. Your wishes and ideas are always welcomed into the design process as they are vital to making your holiday dreams a reality.
Thank you for stopping by and discovering all that Christmas Décor has to offer. We look forward to showing you why so many home and business owners turn to us for their holiday decorating needs during the most wonderful time of the year. To get started, call us at 325--692-1266 or fill out our contact form. Let us provide you with an exceptional holiday design without the hassle. Call us today and experience the magic this Holiday Season!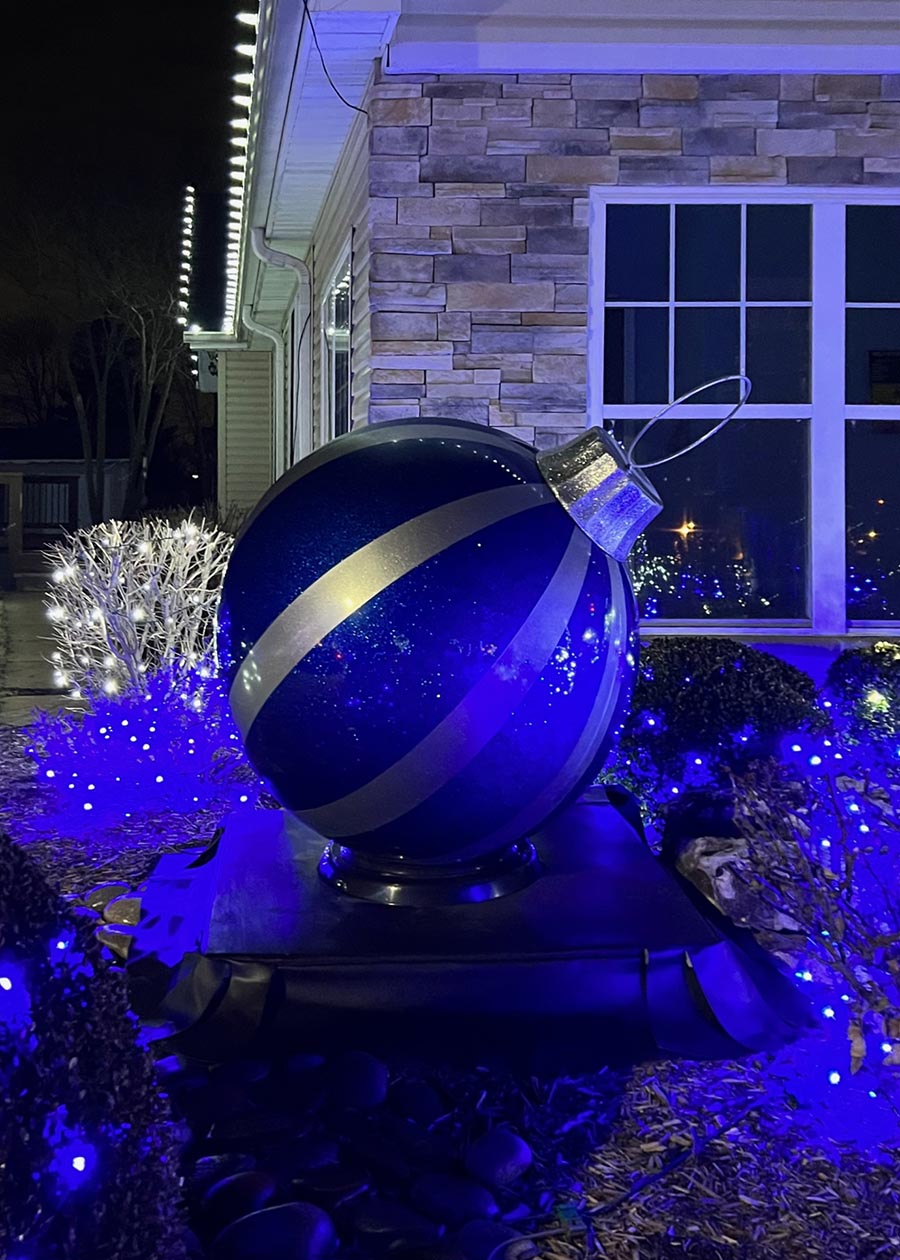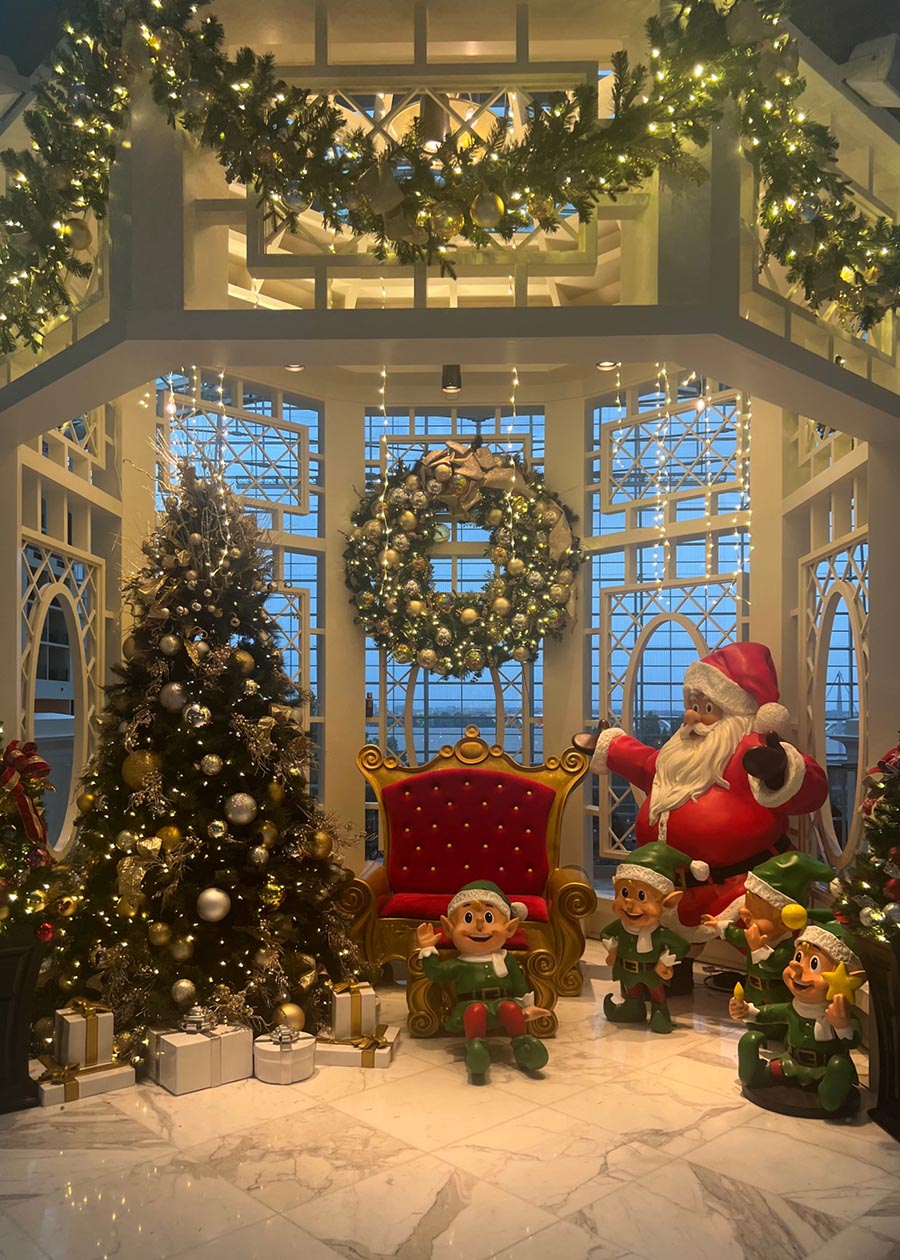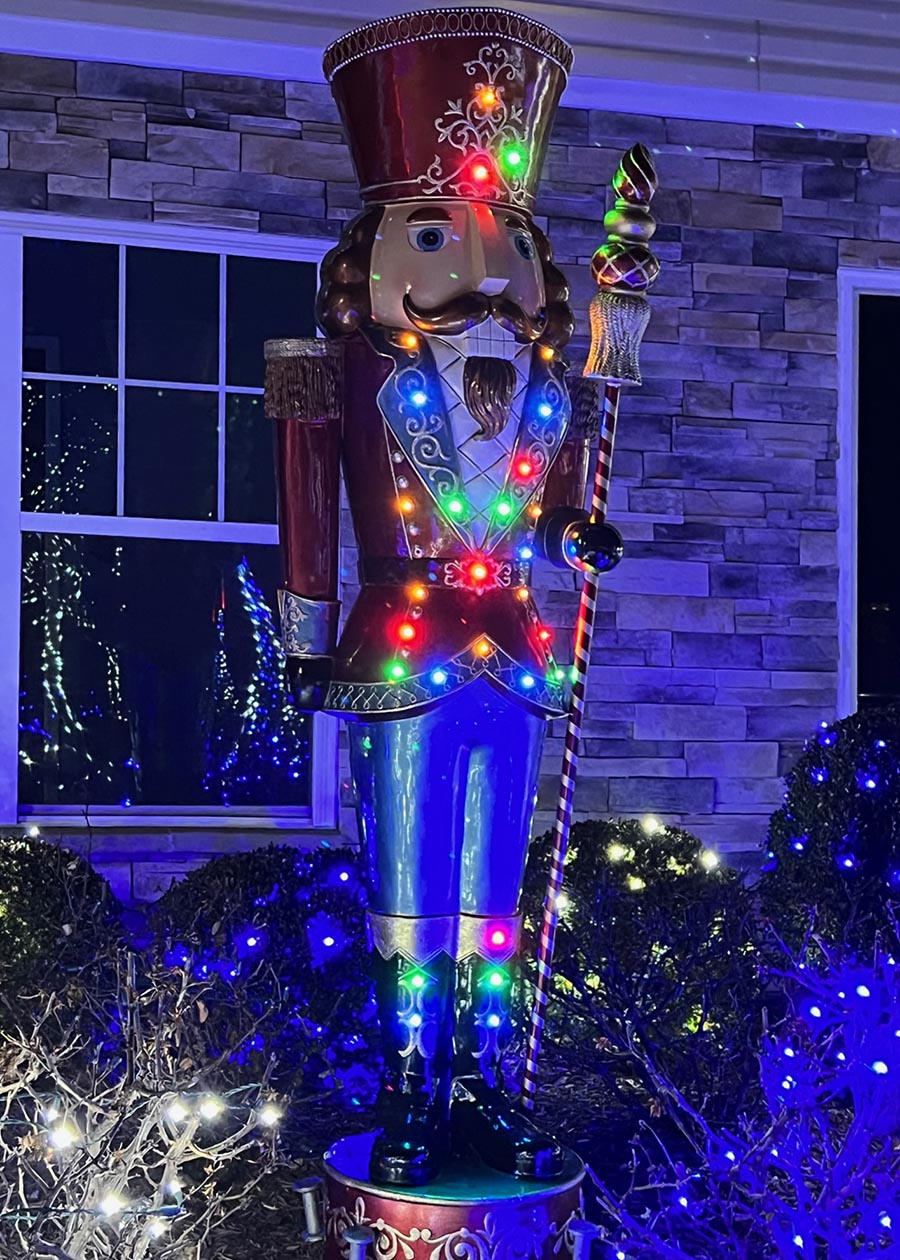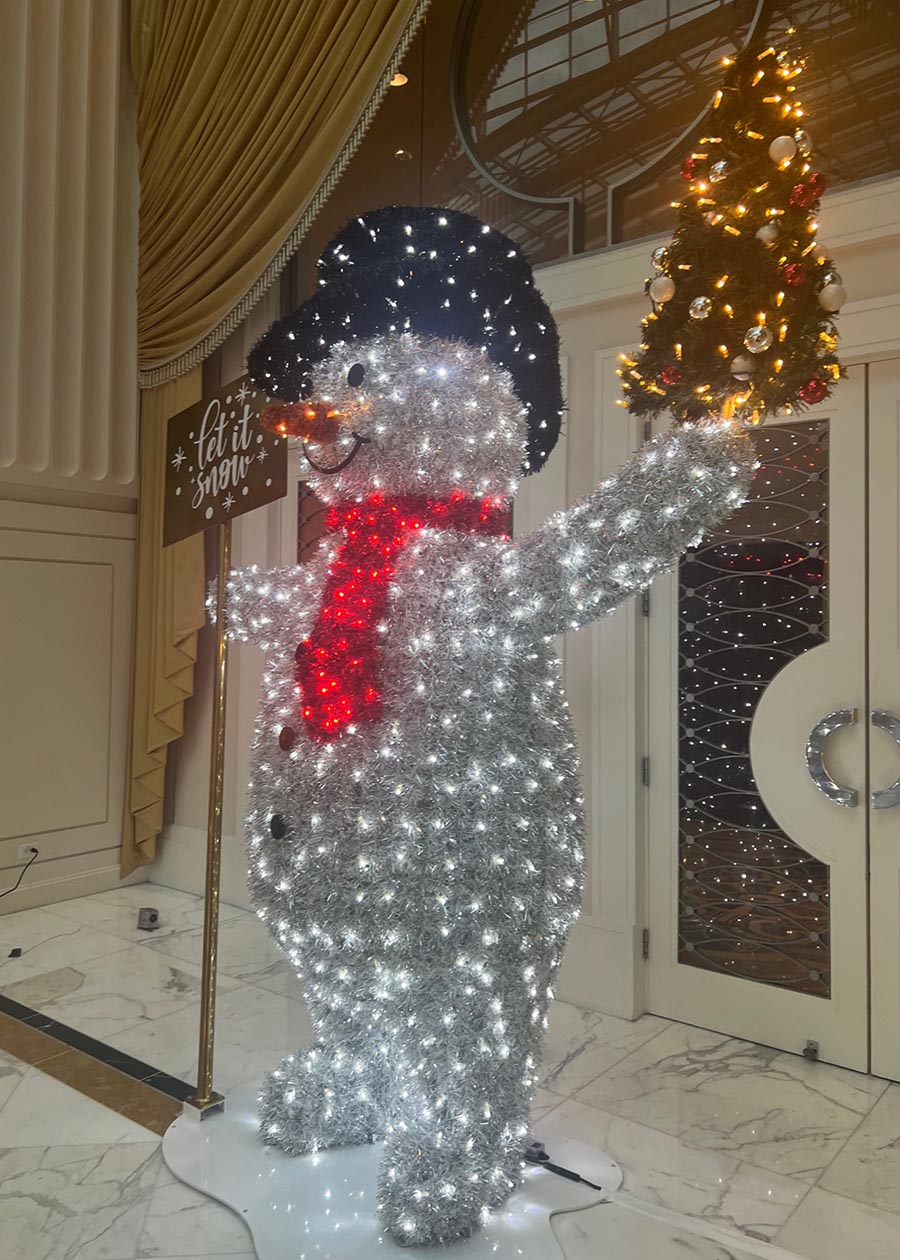 Interactive Designer
Our approach to residential and commercial holiday design is simple: You tell us what you want and we exceed your expectations. We have a variety of tools to help you visualize the options for your property and then provide you with industry leading Christmas light installation and holiday decorating service. While other firms may 'hang' Christmas Lights, Christmas Décor holiday professionals provide true end to end service beginning with a well thought out plan... Get Started Today!
Premium Products
Christmas Décor has long recognized the importance of using premium products for all of our holiday displays. Performance, value, and aesthetics are the primary drivers behind all of our product decisions and we only use components that will work and look good throughout the season. We do all of the hard work in the off-season to ensure that the products we provide to our clients stand up to the rigors of the outdoor environment. Just another way we are providing our clients maximum value and making their holiday seasons more enjoyable.