Time Lapse Installation
Watch as our talented team of Holiday Decorators transform this home into a Christmas Gem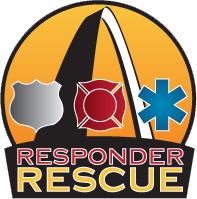 St Louis Christmas Decor supports
responder Rescue. Click on box and find out why!


New Items for 2017

Snow Fall Lighting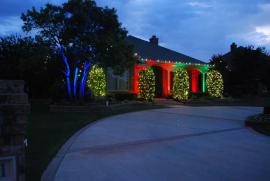 COLOR SPASH LIGHTING FOR 2017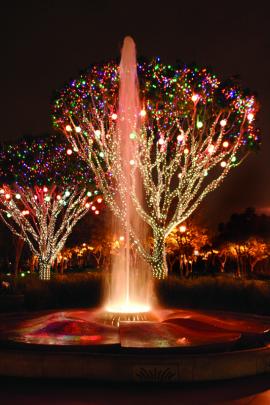 CUSTOM LIGHT SPHERES
ARE NEW FOR 2017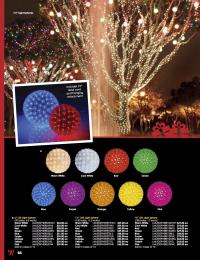 View Light Spheres PDf

St Louis Christmas Decor is a professional holdiay decorating and Christmas light installation company. St Louis Christmas Decor's professional holiday decorators have been brightening the Holiday Season for homes and bussiness all over the St Louis Metro Area. Our clients come to us for a professional, hassle-free experience, and enjoy brilliant results that give their property that special something for the holidays.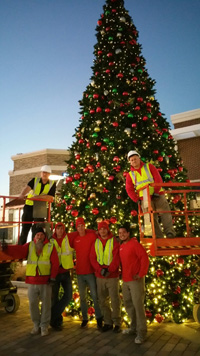 As the premier holiday decorating and professional Christmas Light Installation Company in St Louis, St Louis Christmas Decor provides its clients with captivating displays and exceptional service that is truly second to none. Now so more than ever, it is becoming increasingly difficult to find the time and energy to decorate your property and still have time to enjoy the holidays. That's where we come in…St Louis Christmas Decor's holiday decorating professionals provide you with a beautiful design, an efficient installation, proactive in-season maintenance, and a timely post-season removal. We are a true end-to-end holiday decorating service. Our superior training, unique installation methods, and proprietary premium quality products allow us to handle both residential decorating and commercial decorating with ease. We are in tune with the latest trends in decorating to make sure your property is at its holiday best. Your wishes and ideas are always welcomed into the design process as they are vital to making your holiday dreams a reality.

Thank you for stopping by and discovering all that St Louis Christmas Decor has to offer. We look forward to showing you why so many home and business owners turn to us for their holiday decorating needs during the most wonderful time of the year. To get started, call us at 314-471-0088 or fill out our contact form. Let us provide you with an exceptional holiday design without the hassle. Call us today and experience the magic this Holiday Season!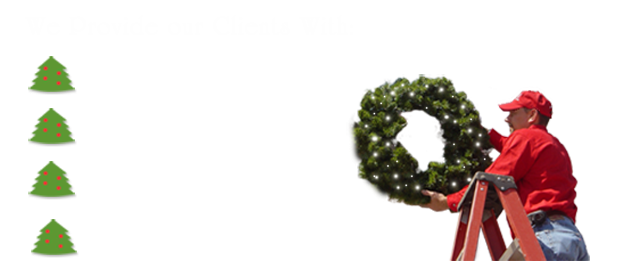 | | | |
| --- | --- | --- |
| Our approach to residential and commercial holiday design is simple: You tell us what you want and we exceed your expectations. We have a variety of tools to help you visualize the options for your property and then provide you with industry leading Christmas light installation and holiday decorating service. While other firms may 'hang' Christmas Lights, Christmas Decor holiday professionals provide true end to end service beginning with a well thought out plan... Get Started Today! | | Christmas Decor has long recognized the importance of using premium products for all of our holiday displays. Performance, value, and aesthetics are the primary drivers behind all of our product decisions and we only use components that will work and look good throughout the season. We do all of the hard work in the off-season to ensure that the products we provide to our clients stand up to the rigors of the outdoor environment. Just another way we are providing our clients maximum value and making their holiday seasons more enjoyable. |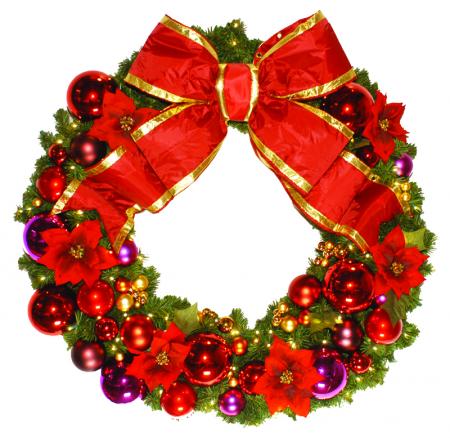 View Our Christmas Catalogs Below: