Residential Decorating
Christmas Décor holiday decorating professionals have been the best at their craft. While other firms may dabble in holiday decorating, Christmas Décor's professional installation crews are the recognized professionals in the industry. We provide the full spectrum of decorating options:
Complete Design Service
Full Installation
In-Season Service
Timely Takedown
At Christmas Décor, we have developed a client-friendly approach which provides you with a variety of decorating options for your home or business. We will work with you to create a knockout design that enhances your property's best features. We will take all the necessary steps to ensure that your holiday display is installed correctly and then we'll check in to maintain the integrity of the design throughout the season.
There is no limit on how you can show your Christmas spirit and Christmas Décor makes it easier than ever to enjoy your holidays with your friends and family.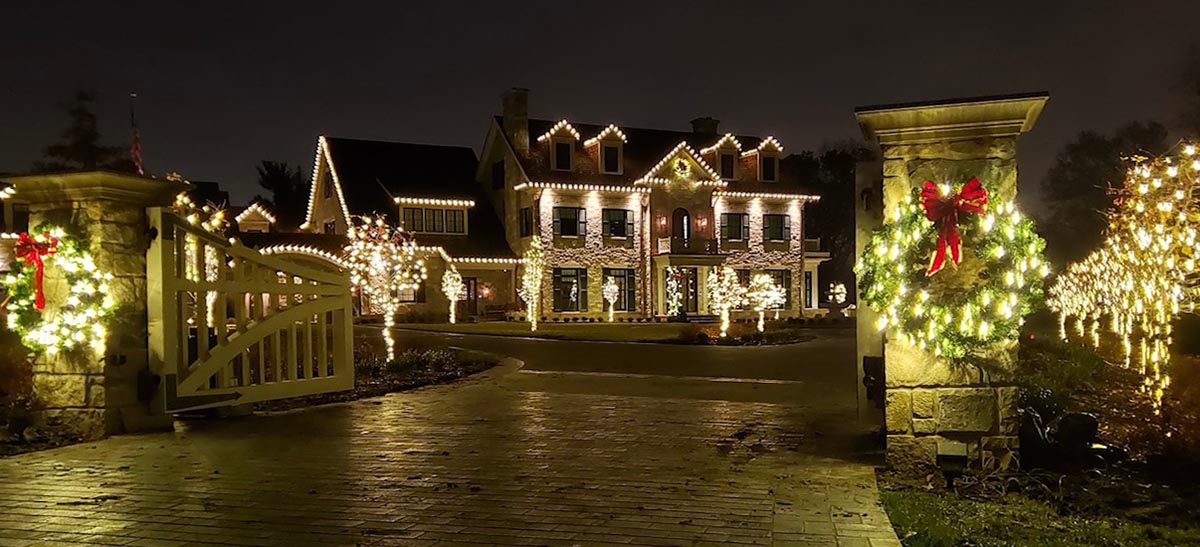 Ready to Get Started?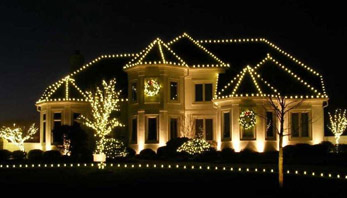 Click Here to View Residential Gallery


View Our Christmas Catalogs Below: